"Deadpool Superhero Workout - Two Critical Exercises to Develop X-Men Strength"


DISCOVER how the Deadpool superhero workout develops freaky fitness and X-Men strength.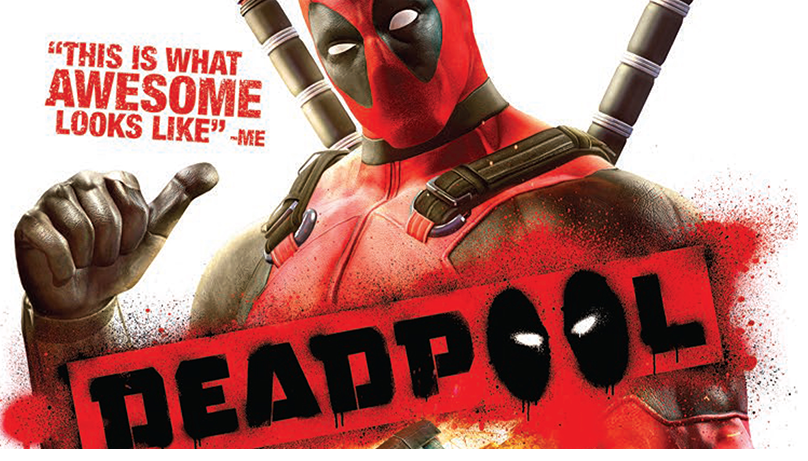 Fitness Has a New Face
Okay, I have a confession to make. I'm a comic-book movie nut. This means, whenever there's a new superhero film playing at the cinema, I make it my mission to be first-in-line with Pepsi and popcorn bucket.
The latest Marvel flick to hit the silver screen is 'Deadpool 2'. In the story, Ryan Reynolds plays an ex-soldier diagnosed with terminal cancer who is offered X-Men regenerative powers that keep him alive. 
For Reynolds, the films became a real labour of love. Stuck in development hell, and taking eleven years to make, the role required the movie-star to get into tip-top shape.
Deadpool Superhero Workout
To get freakishly fit for the part, Reynolds worked with longtime celebrity trainer Don Saladino. Yet they didn't only want to build an aesthetically pleasing Hollywood physique. Instead, their goal focussed on brutal, X-Men strength.

Making this happen saw them use movement training each day before they went to the weights. Then, Saladino made two critical exercises the cornerstone of Reyonlds' Deadpool superhero workouts. Can you guess what they were? Yep. You got it...

Deadlifts and squats!

Saladino had this to say: "Ryan loves deadlifts, and he loves squats because he knows that's how he's going to make real gains."

These gains see the Deadpool actor chiselled like Bruce Lee as he gamely does battle with the bad guys. Yet I know what you're thinking... you don't have time to train for hours, 6 days per week.

And that's okay, because you don't have to!

That's right.
You can build muscle, lose fat and boost fitness in just minutes by training smart.

Saladino says, "Fitness isn't about working out 60-90 minutes, 6 days a week. This is why people aren't successful. It's about getting in a little bit, even if it's just 5 minutes."
Free Weight Training Routines for a Hollywood Body
For more Hollywood training tips, check out our 3 book box-set Free Weight Training Routines for a Hollywood Body
Here is what our readers are saying:
"Impressive collection of routines and diet info - reading this collection will save you a lot of reading time and a lot of money on different books. The author has put some serious time into researching the info..."


"Very informative and much thought provoking content told in a very entertaining way. The stories of the actors and their trainers made it very real and inspiring to follow the training that turned them into heroes."


So if you want to discover what awesome looks like, click the link below...
Free Weight Training Routines for a Hollywood Body