Exercise to Live Longer - 7 Simple Steps to Fitness

Do you want to extend your life by decades?
Exercise to live longer in 7 simple steps.
How to Live Longer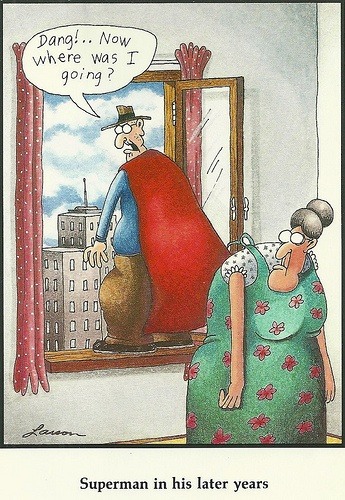 I want to show you how 7 simple steps can add years to your life. Sounds amazing? According to recent expert advice, you can give yourself a "90% chance" of living to 100 by following 7 simple lifestyle steps.

And the good news doesn't end there.

These 7 simple steps promise to keep people "free of not only heart disease and stroke but from a number of other chronic illnesses".

This means, not only will you discover how to live longer, but you will enjoy a better quality of life too.

So what do these 7 steps look like?


Photo courtesy of Nathan Hughes Hamilton
7 Simple Steps to Fitness
Get active
Know your cholesterol levels
Know and control blood pressure
Eat a healthy diet
Achieve and maintain a healthy weight
Manage diabetes
Say no to tobacco.
Speaking at the Cardiovascular Congress in Vancouver, top cardiologist Dr Clyde Nancy says anyone who follows these seven steps can expect to live an additional 40 to 50 years after the age of 50. He says: "Achieving seven simple lifestyle factors gives people a 90% chance of living to the age of 90 or 100, free of not only heart disease and stroke, but from a number of other chronic illnesses, including cancer."
Dr Yancy continues: "By following these simple steps, we can compress life-threatening diseases into the final stages of life and maintain quality of life for the longest time."
Consider how heart disease kills 20% of men and 15% of women in the UK, along with the 200,000 people that perish each year from conditions related to poor circulation such as strokes - and suddenly these figures begin to make alarming reading.
So what is the best way to follow these 7 simple steps?
The answer is equally simple and can be found under your barbell.
Exercise to Live Longer
We all understand how strength training builds your body, but how many of us exercise to live longer? Not many, I would guess. Yet to ignore the far-reaching health benefits of strength training is to underestimate the power of anaerobic exercise.
Indeed, here are just some of the life-changing benefits you can expect to experience from your efforts in the gym:
Increase muscle mass
Improve testosterone
Boost libido
Stronger tendons, joints and ligaments
And most excitingly...
More energy
Increase 'good' cholesterol
Reduce body fat
Lower blood pressure
Control blood sugar levels (manage diabetes risk).
With the exceptions of diet and smoking, you can see how strength training follows the 7 simple steps to living longer.
And the really simple part?
Follow an abbreviated strength training workout, and you begin to see these positive changes to your life in a handful of minutes.
In Summary
Do you want to extend your life by decades?
You can exercise to live longer in 7 simple steps and enjoy all the health benefits strength training delivers.
Exercise to Live Longer to Muscle Building Exercises
Exercise to Live Longer to Muscle Building