"How to Live Long Life and Boost Your Biological Age with Weights"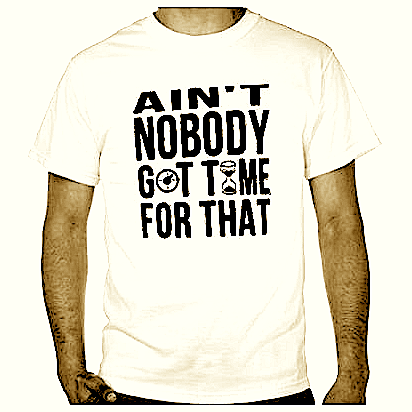 The clock is ticking. Learn how weight training can help you live long life.
Why Do Some People Age Faster?

Boosting your biological age is key to longer life. Scientists have identified changes in our body clock that predict how long we will live, with one of the researchers describing the discovery as "hugely exciting". 
So what did they find?
The team pinpointed DNA changes that provide vital clues to a person's lifespan. By comparing accelerated changes in cells to actual ages, they uncovered a link with mortality.
And here is the scary part... those people who owned the accelerated biological clocks were due to die sooner.
How to Live Long Life

The Edinburgh University team is now trying to figure out what causes someone's cells to change at a faster rate. Working with a team of scientists in Australia and the US, they found the mortality link by comparing four studies of 5,000 older people.
Each of the volunteers had their biological ages measured from a blood sample.

And the results?

The researchers found having a biological age just five years older than an actual age increased the mortality rate by 16%. 

And there's more: these startling figures held true even when factors such as smoking, diabetes and cardiovascular disease were accounted for.
Beating the Biological Clock
The study was published in the journal Genome Biology and professor Ian Deary was the principal investigator. He had this to say:
"This new research increases our understanding of longevity and healthy ageing. It is exciting as it has identified a novel indicator of ageing, which improves the prediction of lifespan over and above the contribution of factors such as smoking, diabetes and cardiovascular disease."
These findings led the team to conclude how lifestyle choice might be important in beating the biological clock estimates.
What does this mean to you? 
It means your weight lifting sessions in the gym do more than simply build your body, but they just might help you live longer too.
Biological Markers of Ageing

The scientists will tell you that there is a great range of variability in ageing. Some people age more quickly, while others age more slowly. Yet here is the really exciting part: this ageing process is not set in stone. You can alter it.
Here are some typical biological markers that change with age:
• Per cent body fat,

• Aerobic capacity,

• Muscle mass,

• Strength,

• Immune function,

• Glucose tolerance.
For sure, that's a fairly broad list. But they all share one important thing in common. They all respond favourably to anaerobic exercise.
Yes. That's right. Every time you reach for your barbell, you are affecting the speed at which you age in a positive way. 
Just one more great reason to make weight training a part of your life!