Basic Weight Lifting Exercises - Shine Bright Like a Diamond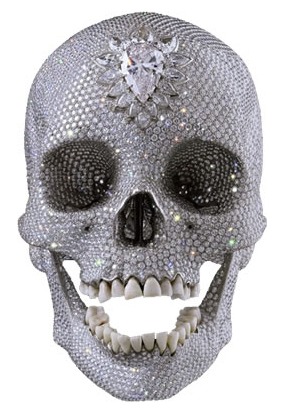 Shine bright like a diamond with these basic weight lifting exercises.
Shine Bright Like a Diamond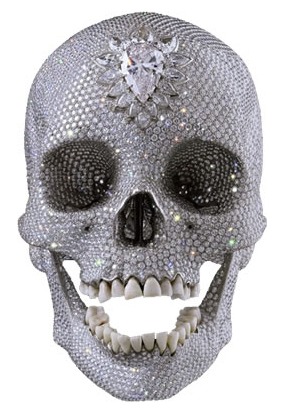 In addition to women, Hollywood actor Richard Burton held a burning passion for jewelry. During his lifetime it is estimated the boy from the valleys spent $4 million on jewels for his wife Elizabeth Taylor.
And the first significant purchase he ever made?
That was perhaps the most precious of all: the 33.19-carat Krupp diamond.
Emerald City
The Krupp diamond was considered the most perfect emerald in the world. Cut with perfect proportions of length and width, it prompted Elizabeth Taylor's biographer J. Randy Taborrelli to say, "It shimmers as if it's actually alive, with every color of the rainbow."
Hearing of its sale as part of the settlement of the Alfred Krupp estate, Burton intended to buy it for his wife - and to blazes with the cost! Flying to New York's Parke-Bernet Galleries on 16th May, 1968, he found himself locked into a bidding war against the fabled New York jeweler Harry Winston.
Bidding was fierce. Yet Burton wanted the emerald so badly, he didn't put an upper limit on the purchase price. His strategy? He would simply keep on bidding until the precious jewel was his.
When the gavel came thundering down, the Krupp diamond sold for a startling $307,000.
Taylor was overcome with emotion when Burton presented the gift to her, and said of the emerald's shape as "so complete and so ravishing, as steps leading into eternity and beyond." 
Basic Weight Lifting Exercises
But what does this story have to do with weight lifting exercises?
Well, just like the Hollywood actor Richard Burton, you must always keep your eyes on the prize. What do I mean by that? Simply this: to succeed in your lifting, you must make the core bodybuilding moves the cornerstone to your training. And right here, you need look no further than basic exercises such as squats, deadlifts, presses - the simple moves.
And another thing. 
Just going through the motions and lifting is not enough. You need to cultivate a fierce competitiveness and take it into the gym with you every time you train. You must strive to do more, push yourself, break new ground... because when you do, your reward is more iron on the bar or extra reps. 
Without this daily battle to succeed, you will simply stagnate and even the best exercises will not help you.
Yet harness the same do-or-die attitude that won Burton his precious emerald, and your training will shine bright like a diamond.
Basic Weight Lifting Exercises to Weight Lifting Tips
Basic Weight Lifting Exercises to Muscle Building